FEATURE FILM & EPISODIC TELEVISION
My Acting Reel
A mashup of some of the feature film and episodic televison programs I've had the good fortune to appear in. 
You can view my IMDB page here to learn more about the productions I have been a part of and the roles I have played.
STORYTELLING
A LITTLE SOMETHING EXTRA
TAKE A JOURNEY
Sacred Spots
Sacred Spots With Jesse Bob is a new travel web series that follows one ordinary man's travels to the world's most sacred spots; both conventional and unconventional, to discover and uncover what imbues certain places with deeper meaning and significance.
My Two Cents
It is all about the craft.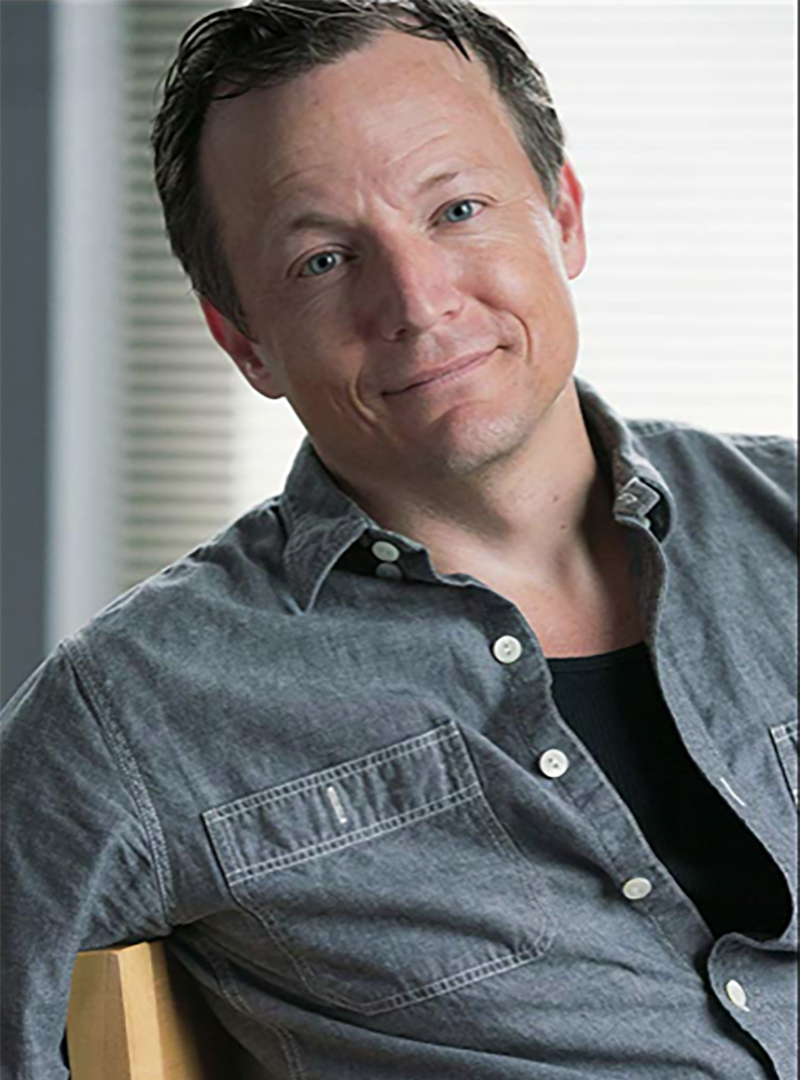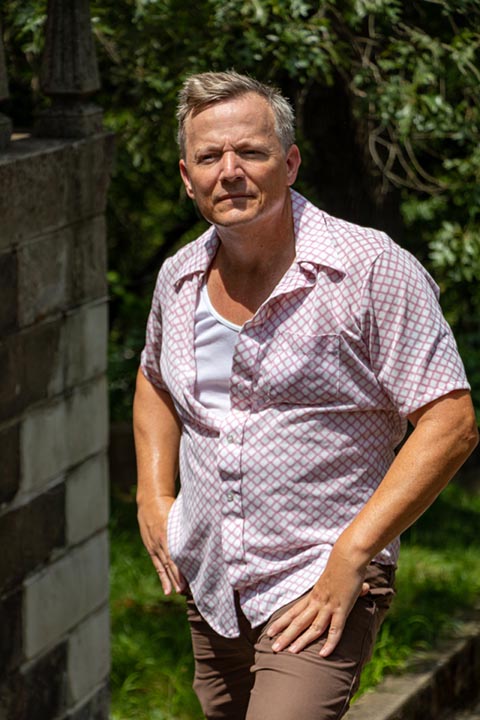 Have Your People Call My People
Get In Touch
Chicago's premier full service talent agency, the team at Big Mouth Talent, Inc can't wait to tell you all about me.  Give them a call at 312-421-4400.   (Seriously, call them now.  They get really nervous when their phone is ringing)
Actor in Chicago/Midwest
JESSE BOB HARPER
Actor